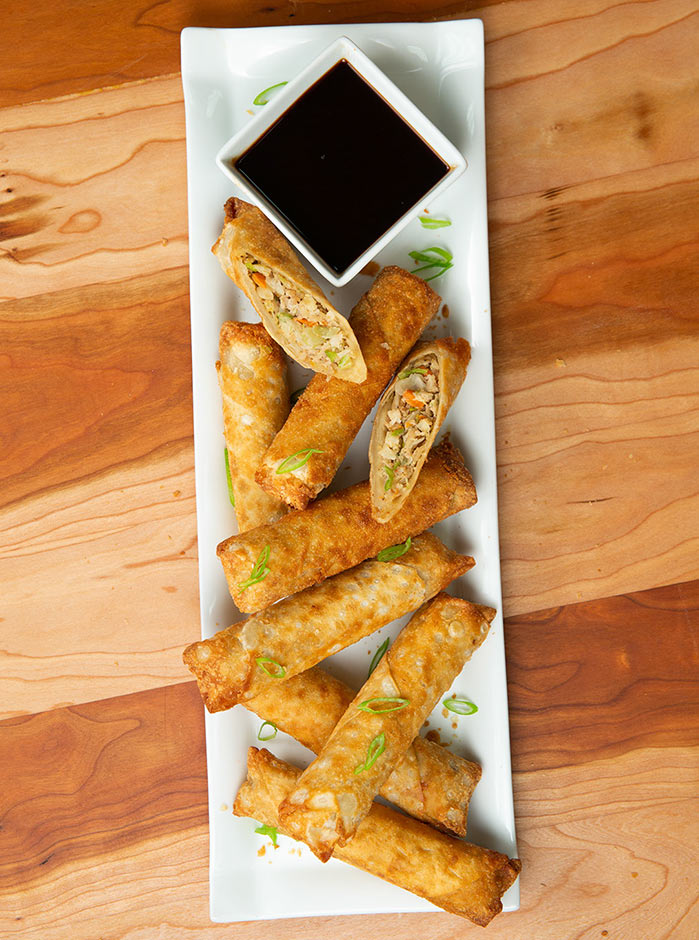 PAGODA's Not-So-Secret Dipping Sauce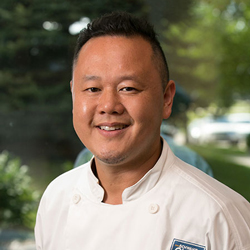 Inspired by Chef Jet Tila for PAGODA® Snacks. Please read in a whisper voice. Simple? Yes. Spicy? You bet. A Chef Jet's signature sauce crafted for your favorite Pagoda Snack… One of our most delicious and worst kept secrets.

Yield ¾ cups
Ingredients
¼ cup soy sauce
¼ cup Sriracha
¼ cup sugar
1 pkg of your favorite PAGODA® products!
Instructions
Prepare PAGODA® products as directed on the packaging.
Combine remaining the ingredients in a small bowl and whisk together until sugar is dissolved.
Once your PAGODA® products are done cooking, all that's left is to dip into PAGODA's secret sauce and enjoy!